Family Groups - by the Seaside
Family Groups - Page 2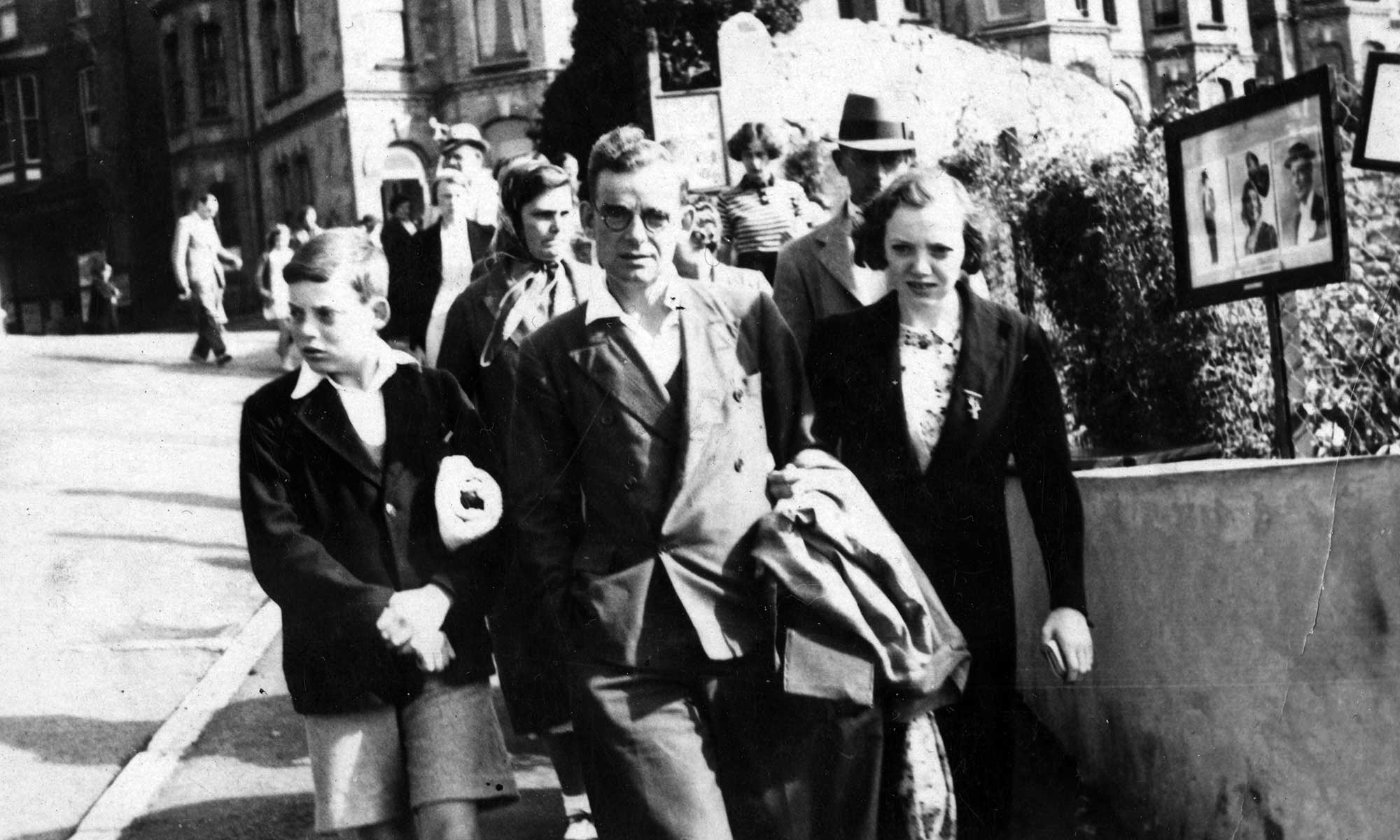 Presumably taken by a wandering seaside photographer; Isle of Wight September 1938. Harry, his father Frederick and Winnie.
Vera had apparently wandered off by herself.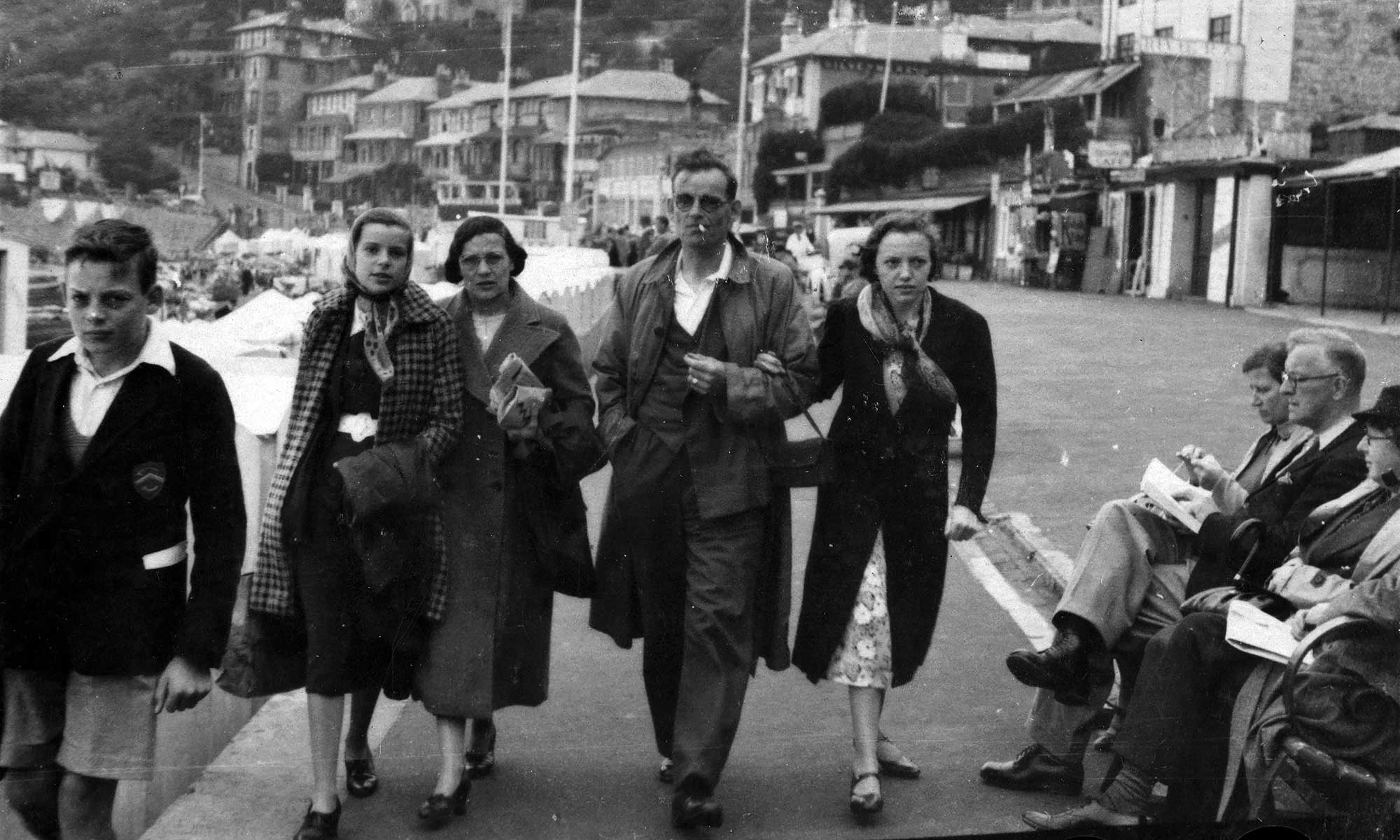 Harry, Vera, parents Grace and Frederick and Winnie.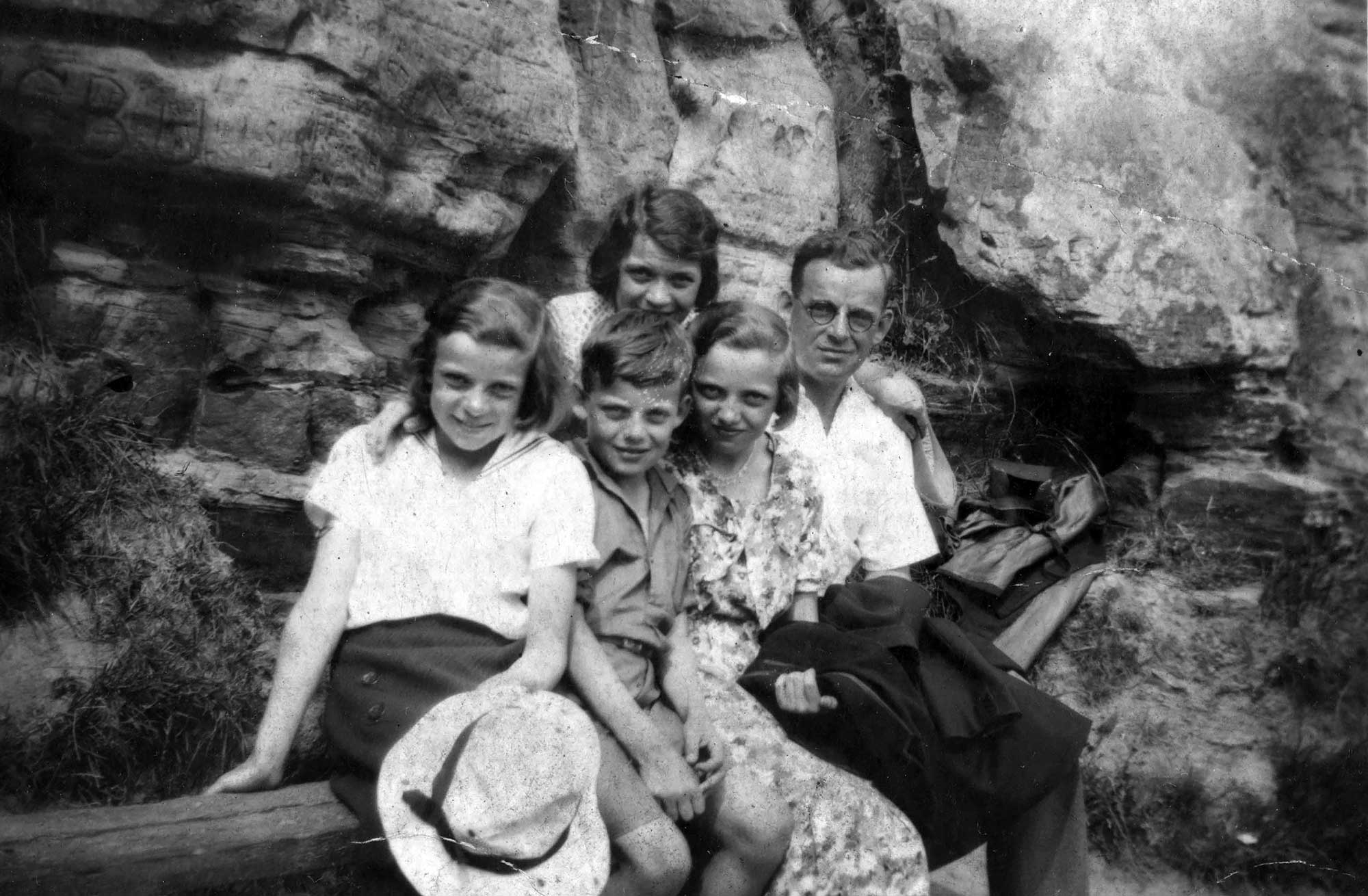 Vera, Harry and Winnie with Mum and Dad.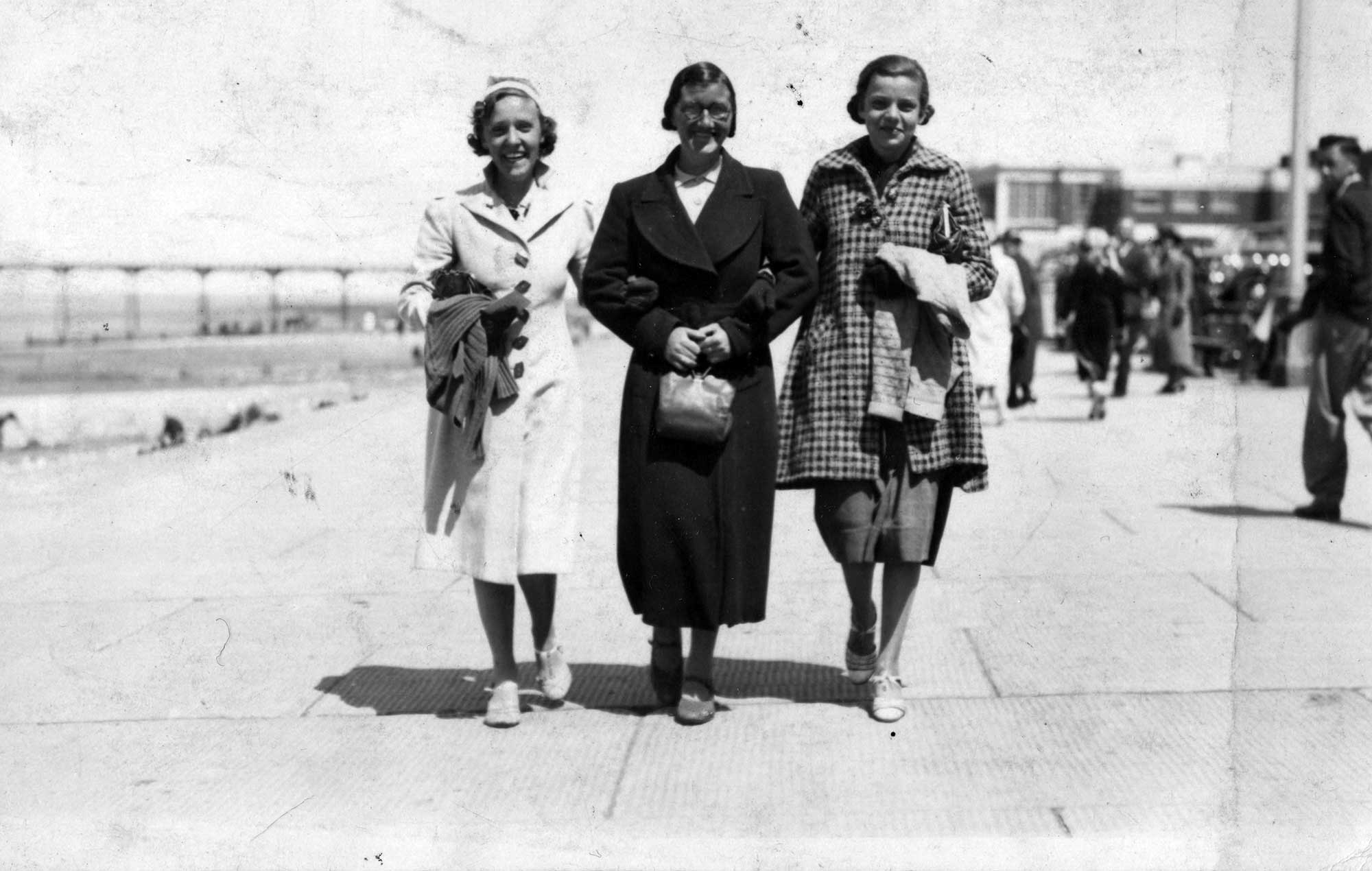 In Hunstanton, Norfolk, 1945. A frequent holiday destination facilitated by the London and North Eastern Railway for which Frederick Hotten worked, having a holiday home for workers there.
Vera on the left side of her mother. Who is on her right? Here she is again.