Frederick Hotten - Family Groups
Family Groups - Page 3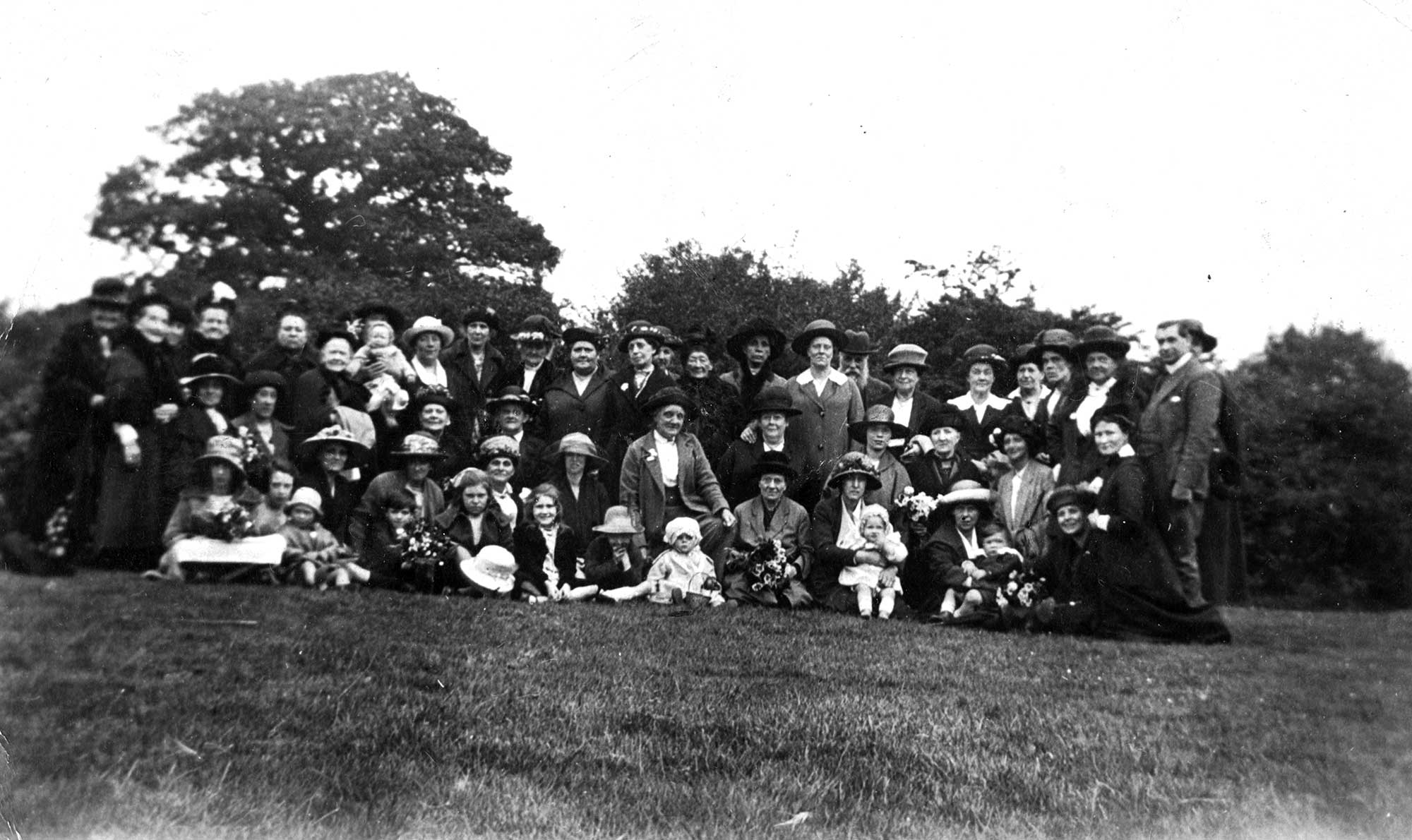 A Mother's Union outing - 1923. Vera front centre.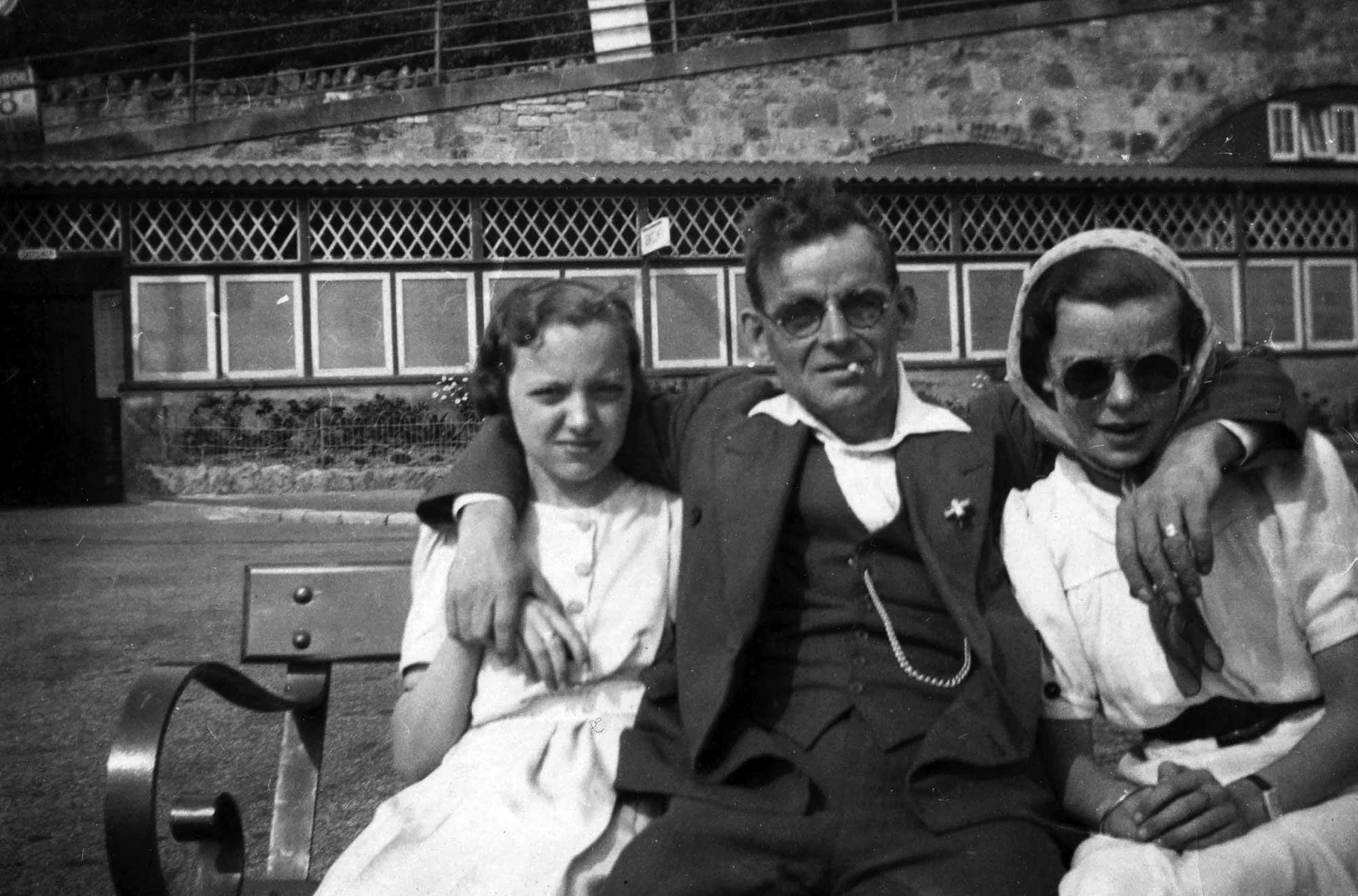 Winnie, Frederick and Vera - Ventnor, I.O.W, 1935.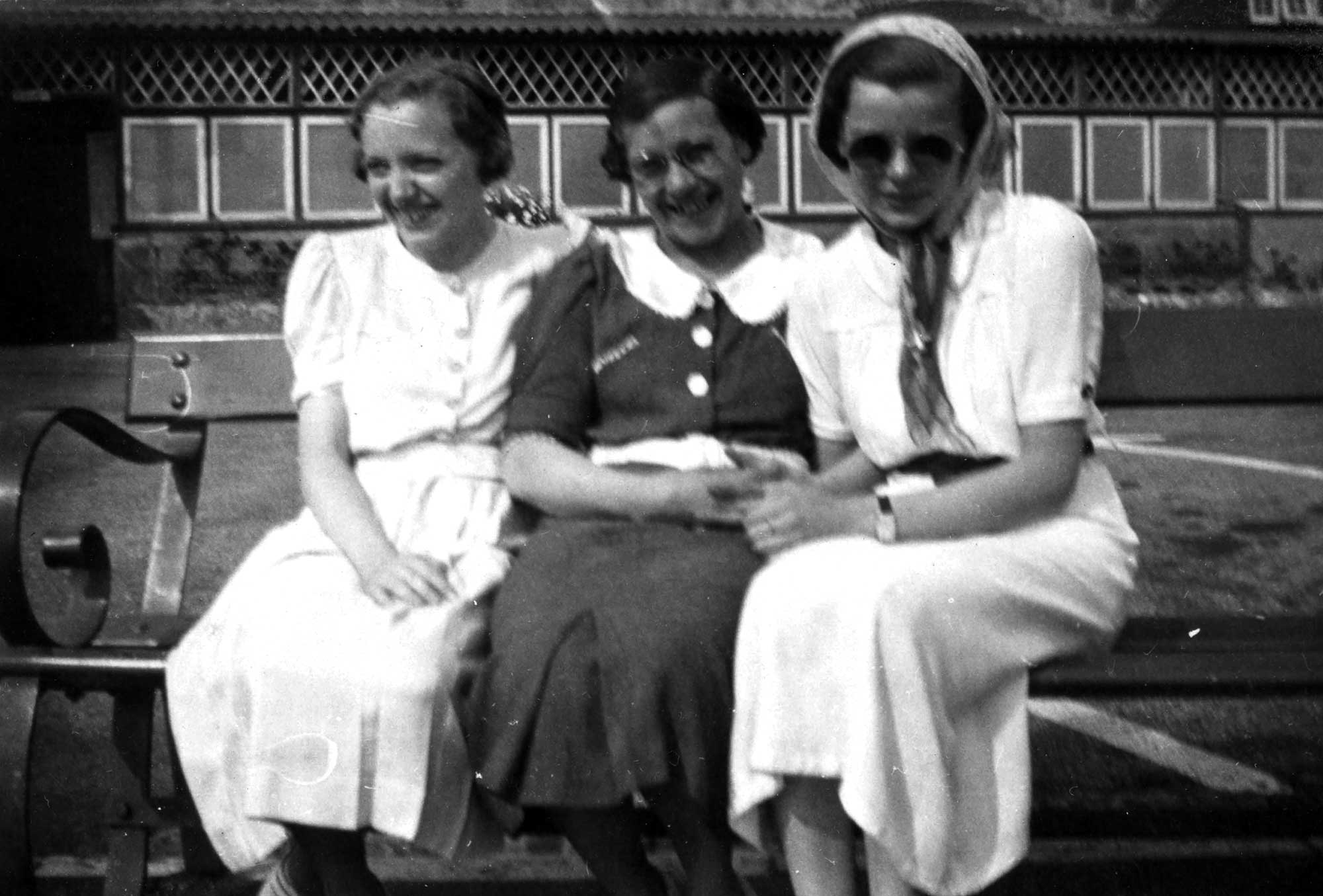 Winnie, Grace and Vera - Ventnor, 1935.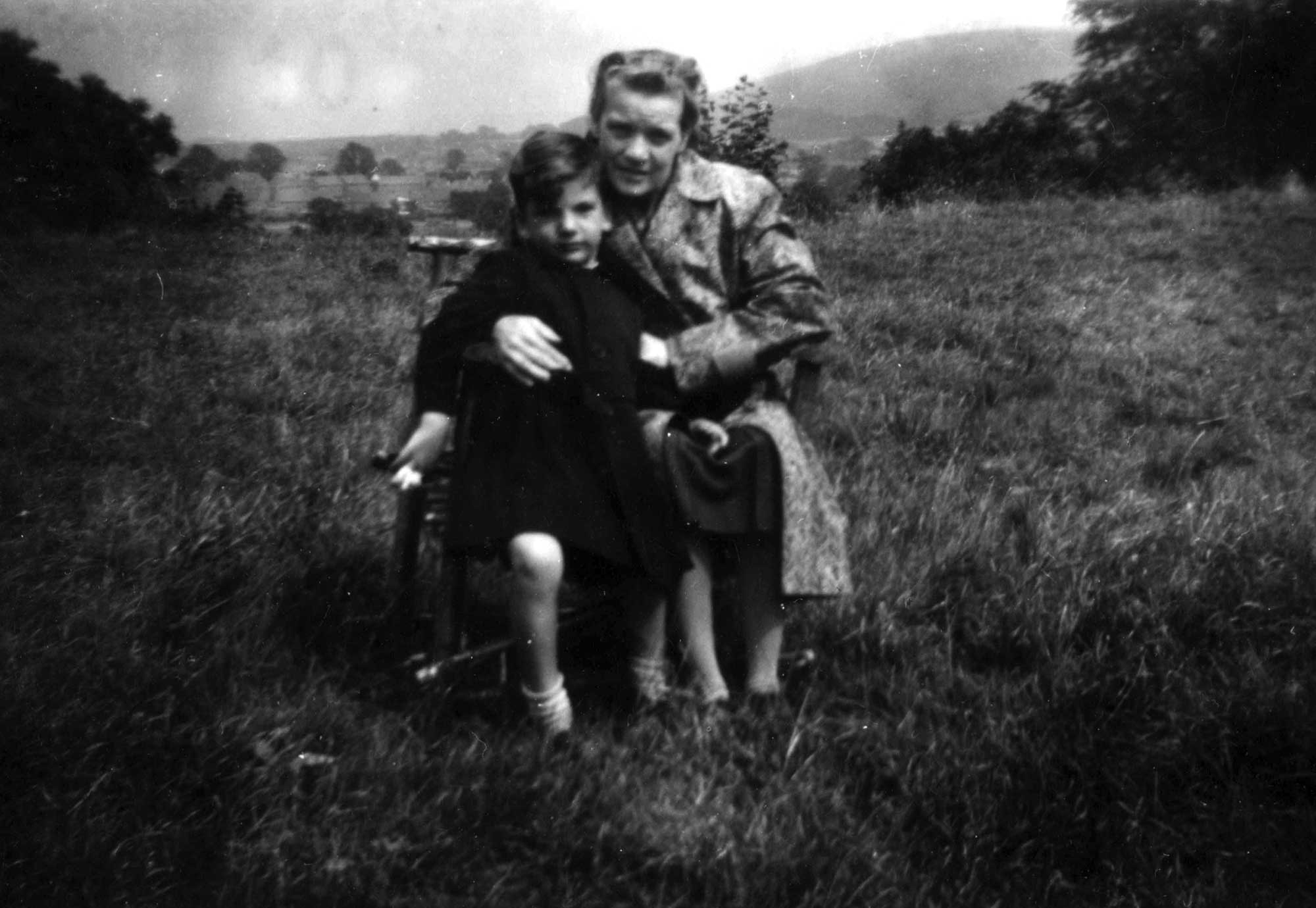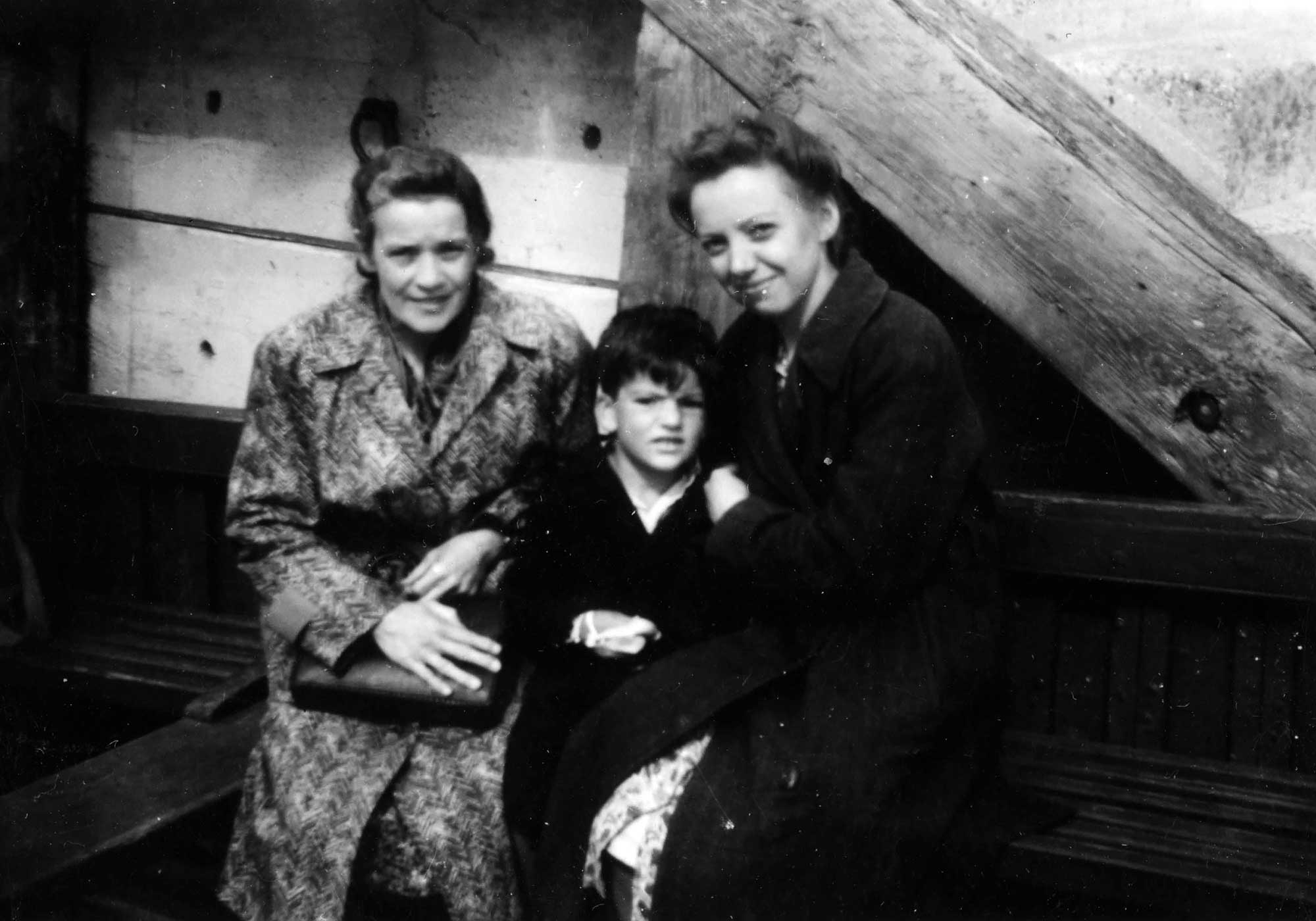 Malcolm in the middle.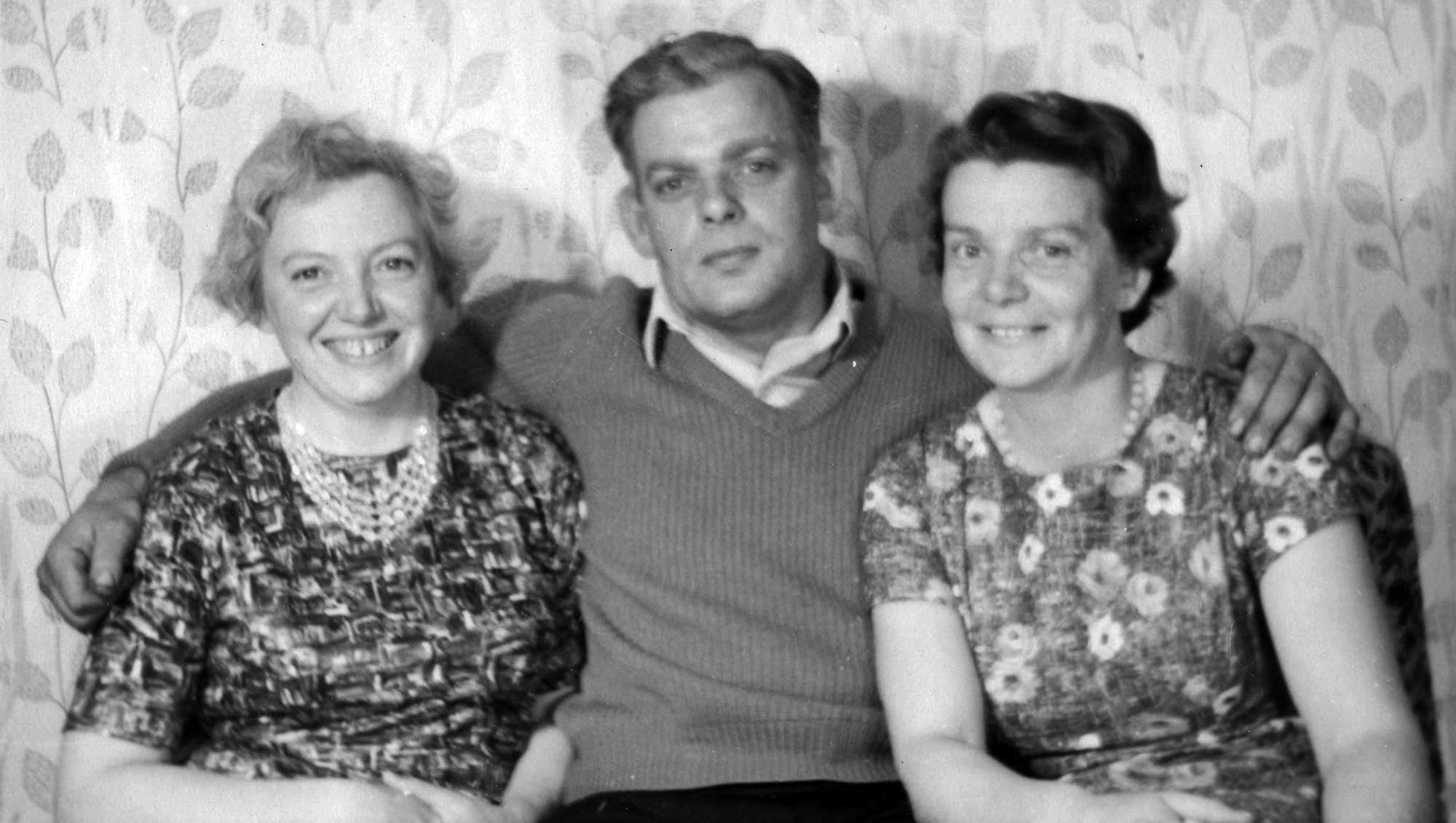 Winnie, Harry and Vera.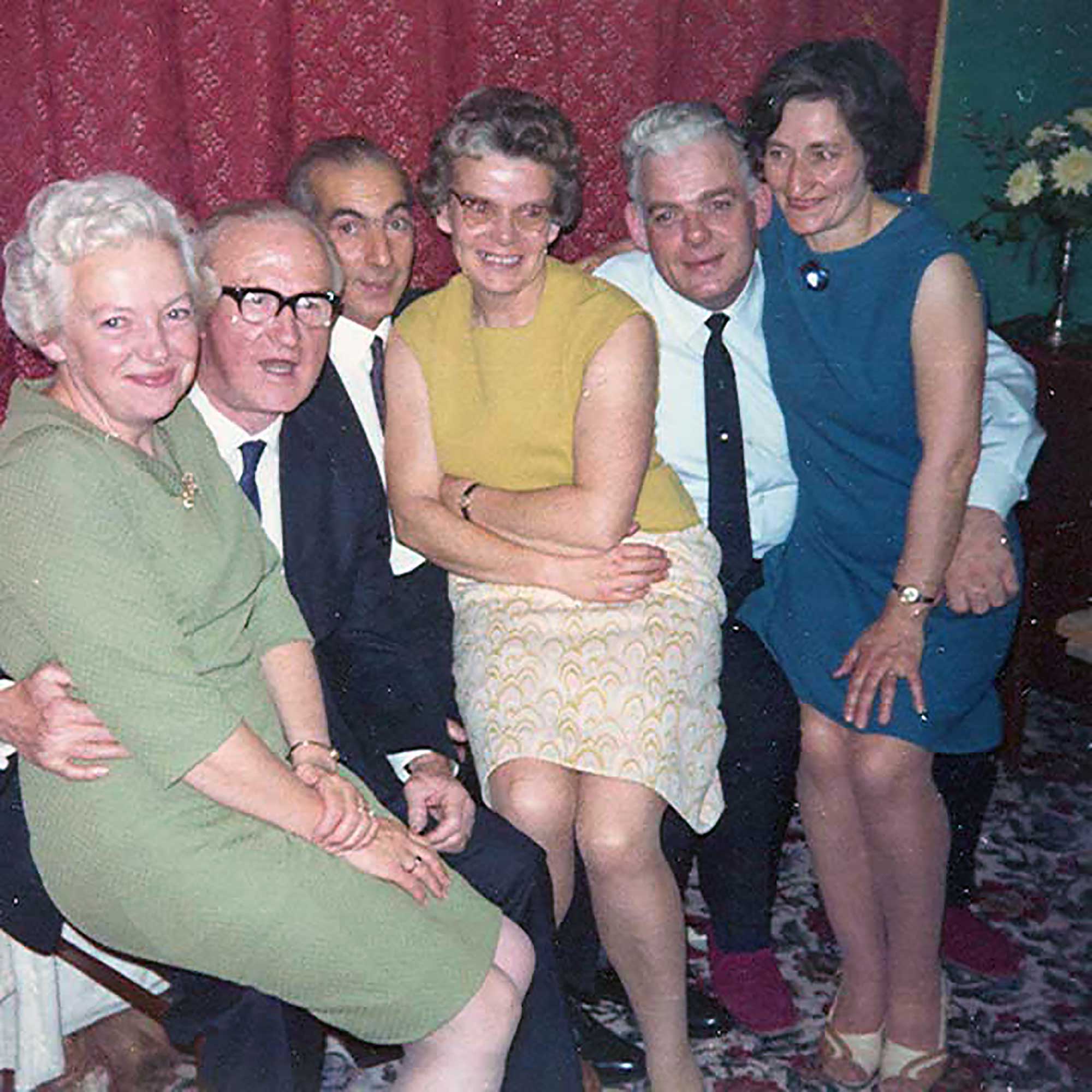 A rare, possibly unique, picture of all three Hotten siblings together with their spouses. Taken at Harry and Doris's 25th wedding anniversary in 1970.
60th wedding anniversary.