Source Page
George Thomas Hotten
And wife Sarah Roper Thomson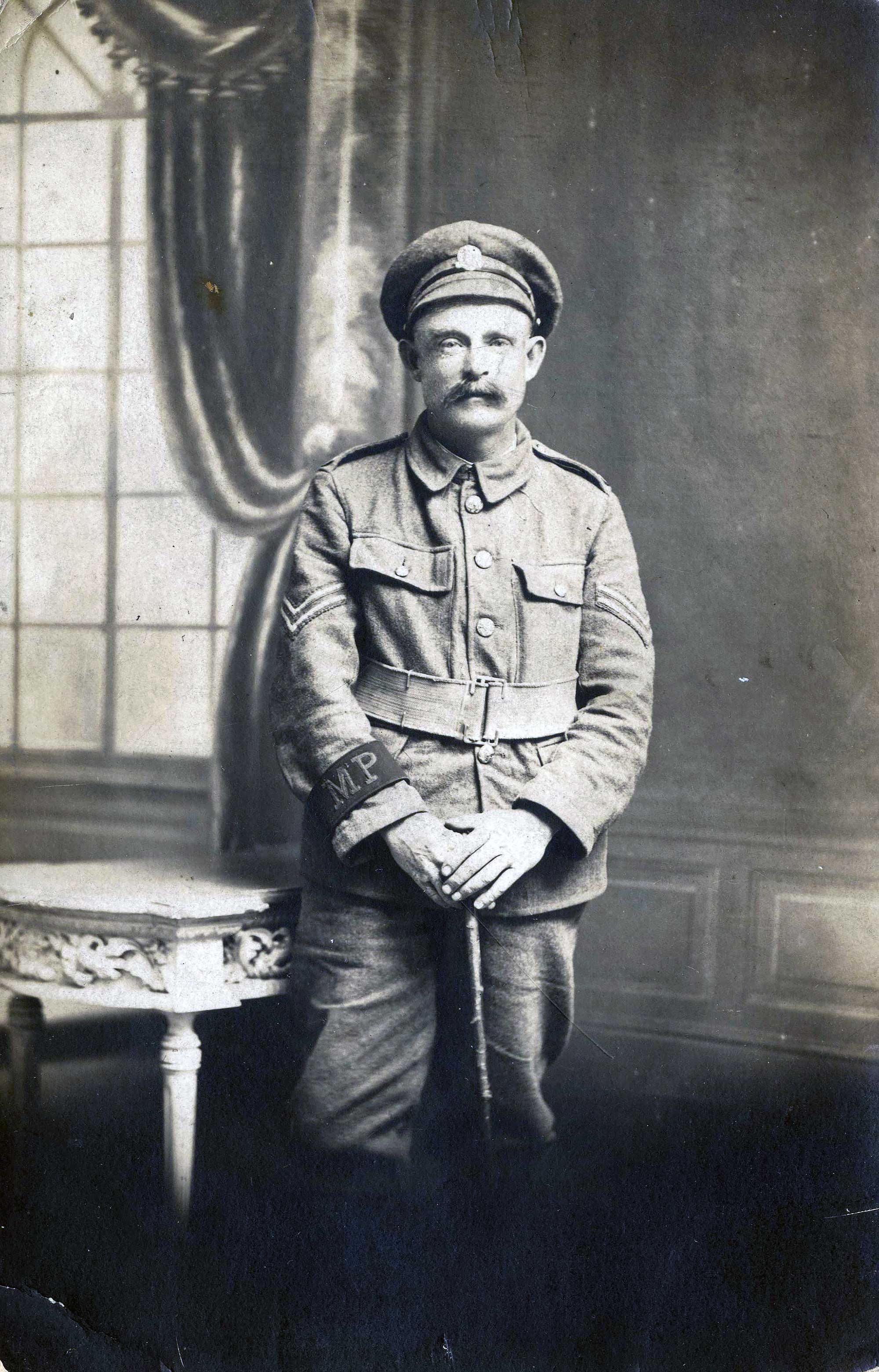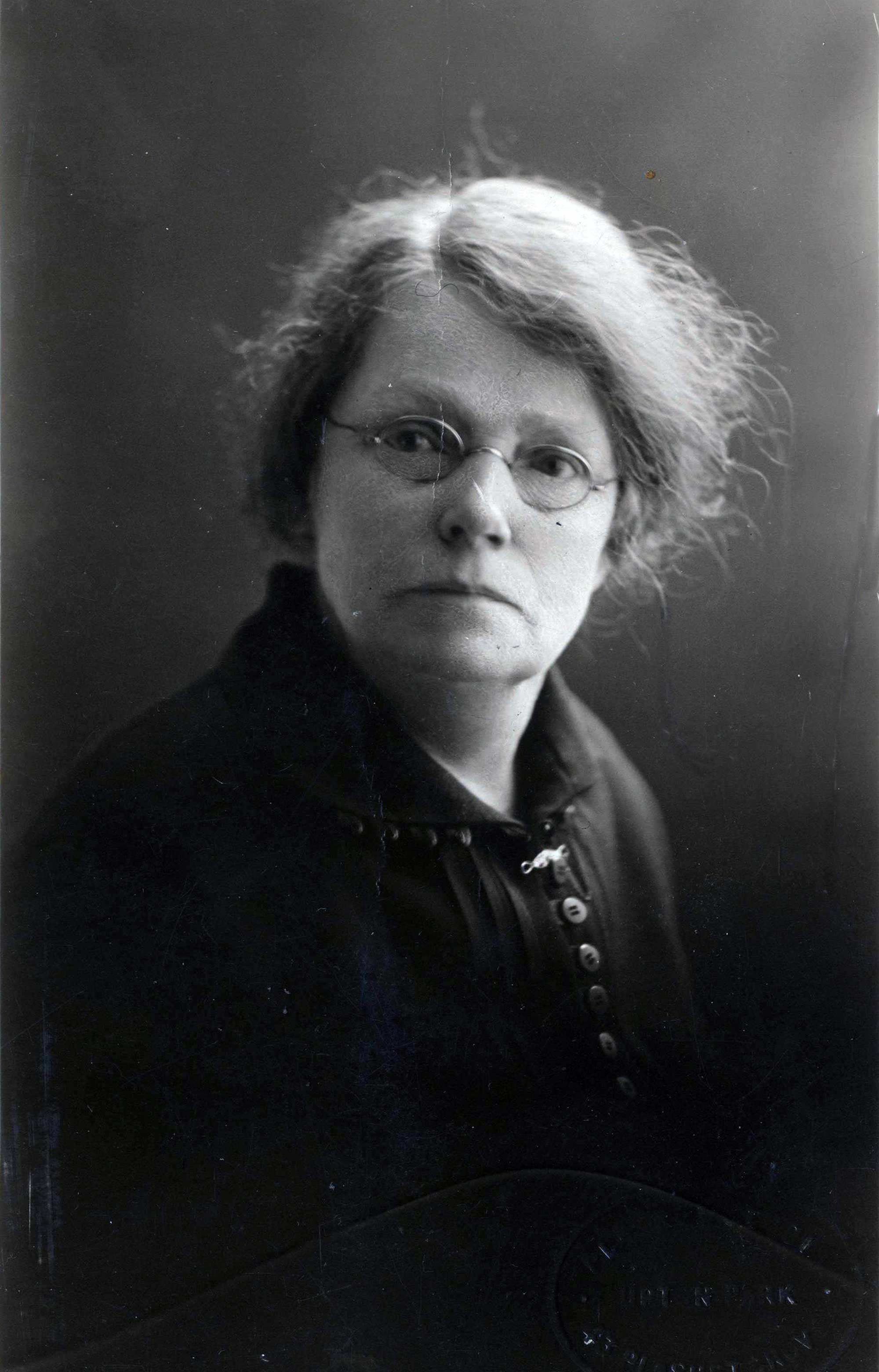 Born:-
4th quarter 1866 - Mile End Old Town 1c/523
Died:-
2nd quarter 1934 - Romford 4a/479
Occupation:-
Bricklayer (journeyman)
For the Deptford Electric Light Company (1911)
Photo Album
Married
Sarah Roper Thomson
3 April 1887 - West Ham 4a/103
Born:-
2nd quarter 1866 - Stepney 1c/456
Died:-
1st quarter 1950 - Romford 5a/572
Photo Album
The marriage records are held at the Church of St. John the Baptist in the parish of Leytonstone. George is shown as age 20. Bachelor. Bricklayer.
Address - Leytonstone. Father -
George Hotten
(deceased).
Sarah is also age 20. Spinster. No occupation. Residence - Leytonstone. Father -
James Thomson
.
The groom's father's occupation is given as 'Model Maker' and the bride's father as 'Time keeper in the docks'.
The witnesses were
Daniel Trigg
and Sarah Esther Hotten (the groom's mother) and the ceremony was performed by Arthur Greenwood, curate.
Children
George Thomas
Alfred James
Sarah Frances
Harry John
Frederick James
Joseph William
James Walter
William
Cyril George
Barbara Alice
George Thomas Sydney Eric
Addresses
1888 - 12 Keogh Road, West Ham.
1890 until 1895 - 73 West Road, West Ham.
1898 until 1903 - 16 Belton Road, Forest Gate.
1909 - 157 Strone Road, Forest Gate.
1911 - 5 Cheshunt Road, Forest Gate. Census.
1913 - 4 Cheshunt Road, Forest Gate. See reverse of
this postcard
.
1915 until 1923 - 15 Raymond Road, Upton Park.
Listed as George Hollen on the 1901 census.
George served in the First World War. What little is known of his service is included in his son Frederick's Recollections and his War Record Card.